During an interview with CBS the world heartthrob revealed that he has been cutting his own hair for around 25 years. Clooney is a famous actor and is doing extremely well in his career, which means he has enough money to get a fancy haircut (and to buy expensive cars, houses and even horses) but he likes to cut his hair with a flowbee.
If you don't know like many other what a flowbee is, here's what it looks like.
A lot of people were very happy hearing someone super famous like George talk about relatable stuff while others were shocked that how the man manages to look so good while cutting his hair with a vacuum cleaner, technically.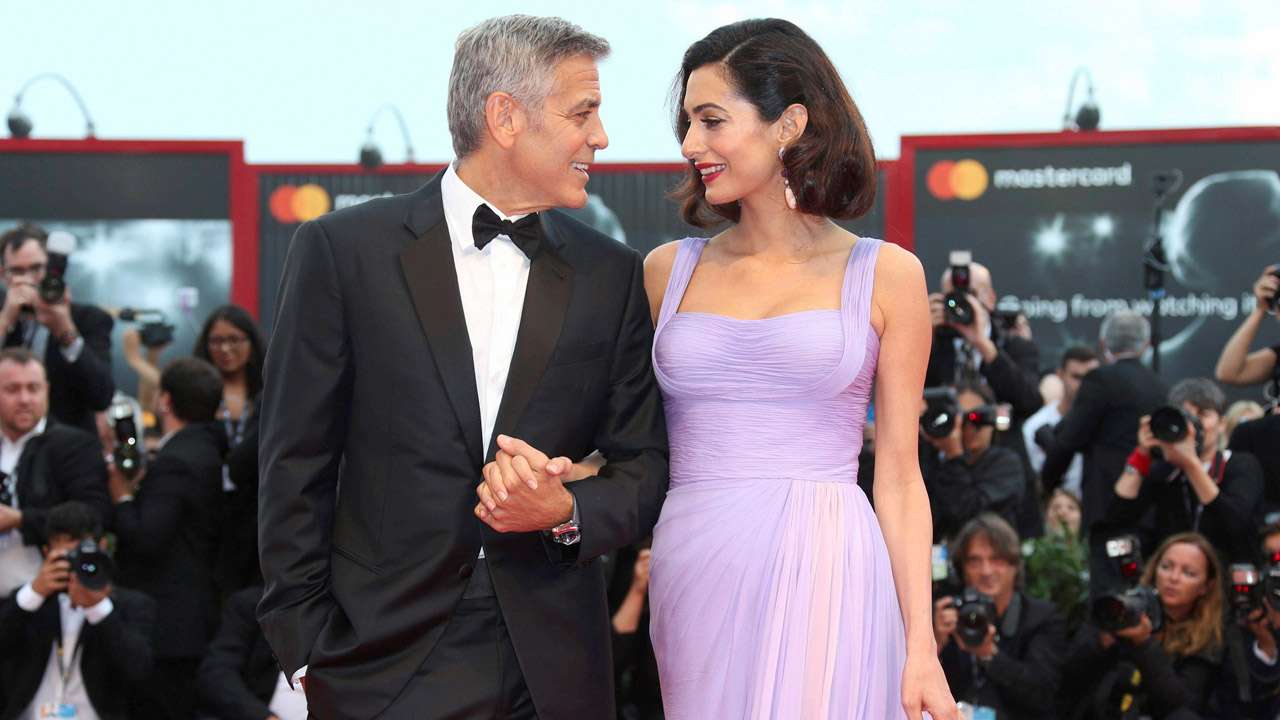 But his hair was not the only thing he talked about. He also talked about his wife, human rights lawyer, Amal Clooney.
"There is no question that having Amal in my life changed everything for me," he said. "It was the first time that everything that she did and everything about her was infinitely more important than anything about me."