Dave Prowse, the British actor who was the body of the arch villain Darth Vader in the Star Wars trilogy has passed away at the age of 85.
His agent Thomas Bowington revealed on Sunday that, Prowse passed away on Saturday after a short illness.
The actor was born in Bristol, Southwest England in 1953. He was a three-time British weightlifting champion and also represented England in the Commonwealth Games before getting into movies especially with roles demanding a commanding size, such as Frankenstein's monster.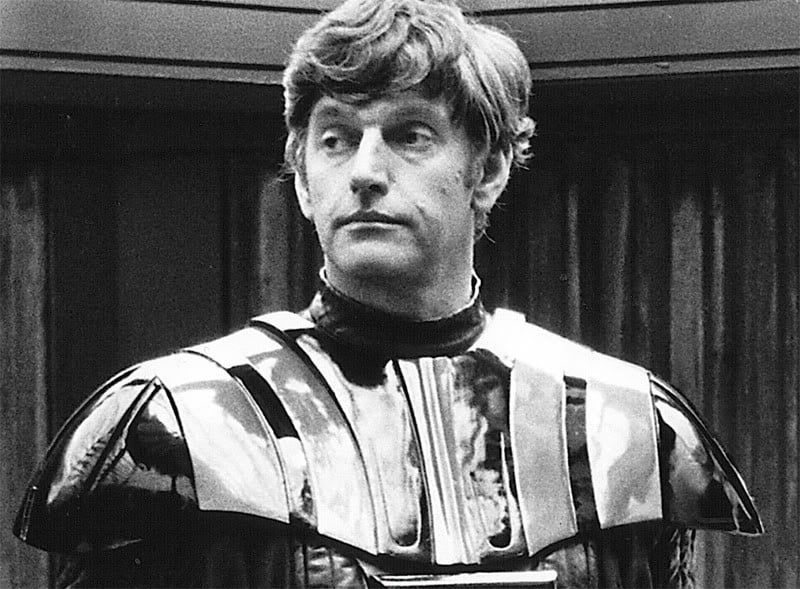 Prowse also worked as a personal trainer for many actors, such as Christopher Reeve to prepare him for the movie "Superman."
In 2010, he was officially banned from attending any Star Wars conventions after his fall out with Lucas.
Prowse is survived by his wife Norma and his three children.