If you ever thought that you can use freedom of speech in whichever manner you want, you have to rethink. Because now, freedom of speech is followed by freedom of consequences.
Nick Cannon, unintentionally, created a lot of controversy with his antisemitism comments on his podcast, Cannon's Class. His statements hurt the Jewish community and he faced a lot backlash from his fan and media.
Nick Cannon, to give him the credit, handled the situation upfront like a true inspiration and apologized for his lack of education on the matter.
That's not something that we get to see very often as many celebs just choose to shutdown their social media for sometime or acknowledge that they've even made any mistake. However, his actions had consequences that Cannon reacted well to. Let's have a look.
Nick Cannon Antisemitism & Consequences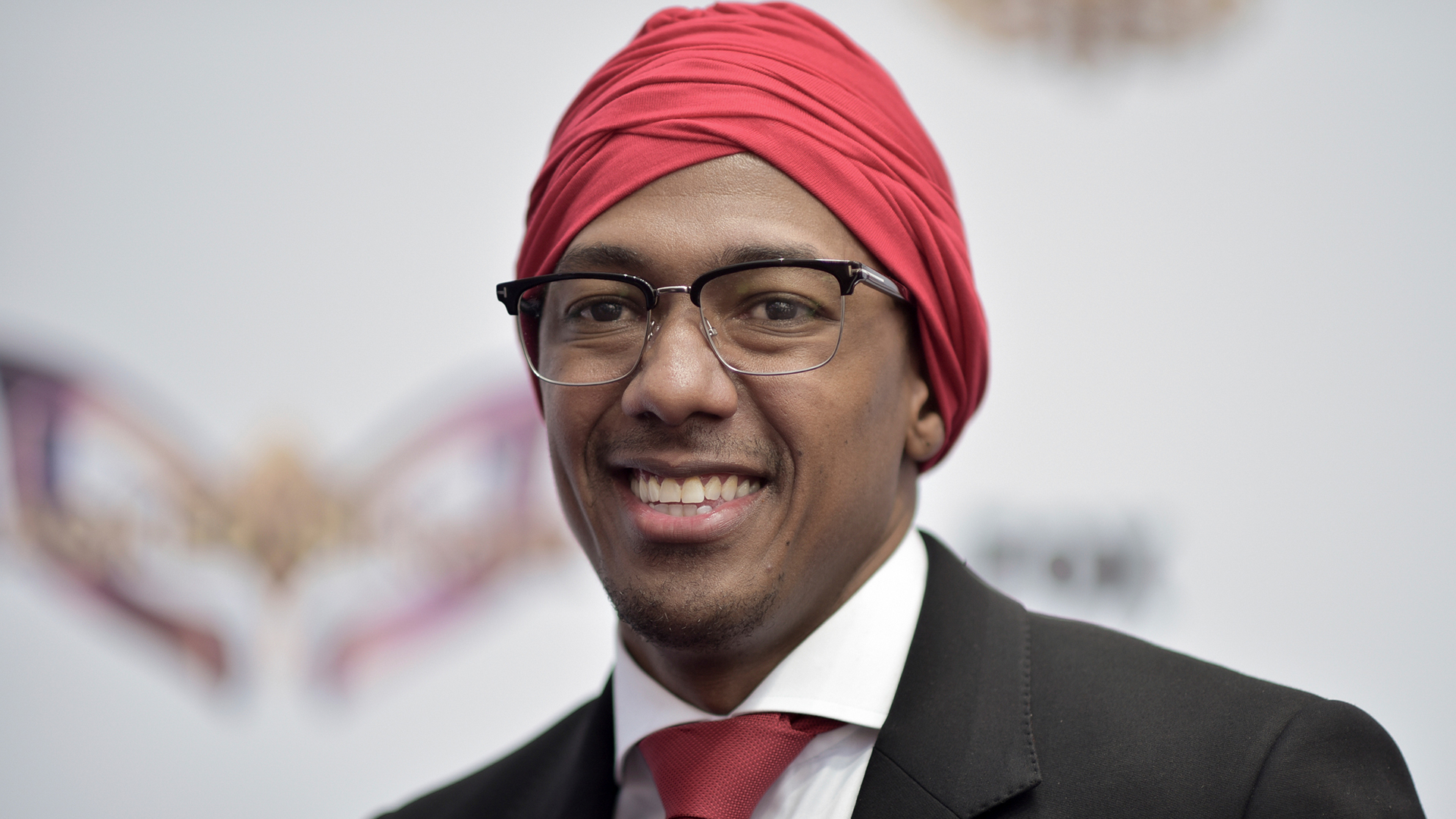 Nick Cannon found himself at a hard spot after making some antisemitism comments that triggered the Jewish community deeply. People made the observation that the comments are offensive and even a person with no education on the matter can understand that clearly. Well, not so much for Cannon.
He talked from the point of view of a Hebrew and addressed conspiracy theories related to Rothschild family.
Interestingly, Cannon was conducting the podcast with Professor Griff, who himself was canceled because of his own antisemitism back in 1989. According to people who are expert on the subject of antisemitism,
Nick Cannon's speech was full of hate and derogatory terms. As a result, ViacomCBS revoked their contract with the 'The Masked Singer' host and producer. Nick Cannon's association with ViacomCBS was of more than two decades long.
Viacom put it on their official statement that they did not appreciate Nick's lack of knowledge and condemned bigotry in any form. However, Fox announced that they will not be removing Nick Cannon from 'The Masked Singer'.
Nick Cannon Responds
Nick Cannon did not take his removal by Viacom well. He criticized the corporate's action for snatching away his source of bread and butter and not giving him enough chance to improve. He did, however, issued a genuine apology for his behavior. He expressed that he feels ashamed that he did not have proper education in the matter and that he hurt the sentiments of the Jews.
He said that as a man of color, he understands what it is like to be oppressed and he was coming from a place of empathy and understanding. Even though he made a mistake, Nick Cannon was more than eager to rectify the situation. He asked the Jewish leaders to teach and educate him to he could fill the gaps and become a better person.
As it turns out, those were not just words. Nick sat down with Rabbi Abraham Cooper and learned about antisemitism and the dangers that it possesses. In the 100 minutes long videos, Rabbi Cooper explained him how his actions were hurtful for the community. Nick himself accepted that mere apologies do no good if they are not worked upon. His actions speak volume that he wanted to change for good and we think he deserves a shotout for the same.
Celebrities Who Issued Apologies Recently
Like we said, 2020 is the time when you cannot just say things and expect to have no repercussions. People are being held responsible for their words and its time people are accountable to what comes out of their mouths. Nick Cannon is not the only one who has issued public apologies. There are other celebs who have joined the list as well.
Wendy Williams
Wendy Williams is known to have unfiltered mouth that gets over the top many a times. She crossed the line for making fun of cleft lips and palates while talking about Joaquin Phoenix and had to issue an apology for the same.
Vanessa Hudgens
It is a tough time going on during this pandemic so one might be careful before saying something that might hurt someone's feelings. Hudgens during a live show said that death is inevitable in this time and apologized later when she realized that it's an insensitive thing to say.
Henry Cavill
The Superman star apologized for his #MeToo comment recently. His statement that he feels scared to approach women after the entire #MeToo outbreak as he might be called as 'rapist' was not taken well at all. Realizing his mistake, Henry Cavill issued apology over the same.
Will Smith special Responds To the Entanglement Joke – Get Serious or Get Blocked — Sticky