Apart from the amazing performances by the contestant on the reality dance show, dancing with the stars, the one thing that really caught everyone's eye was Nelly's custom-made dance shoes.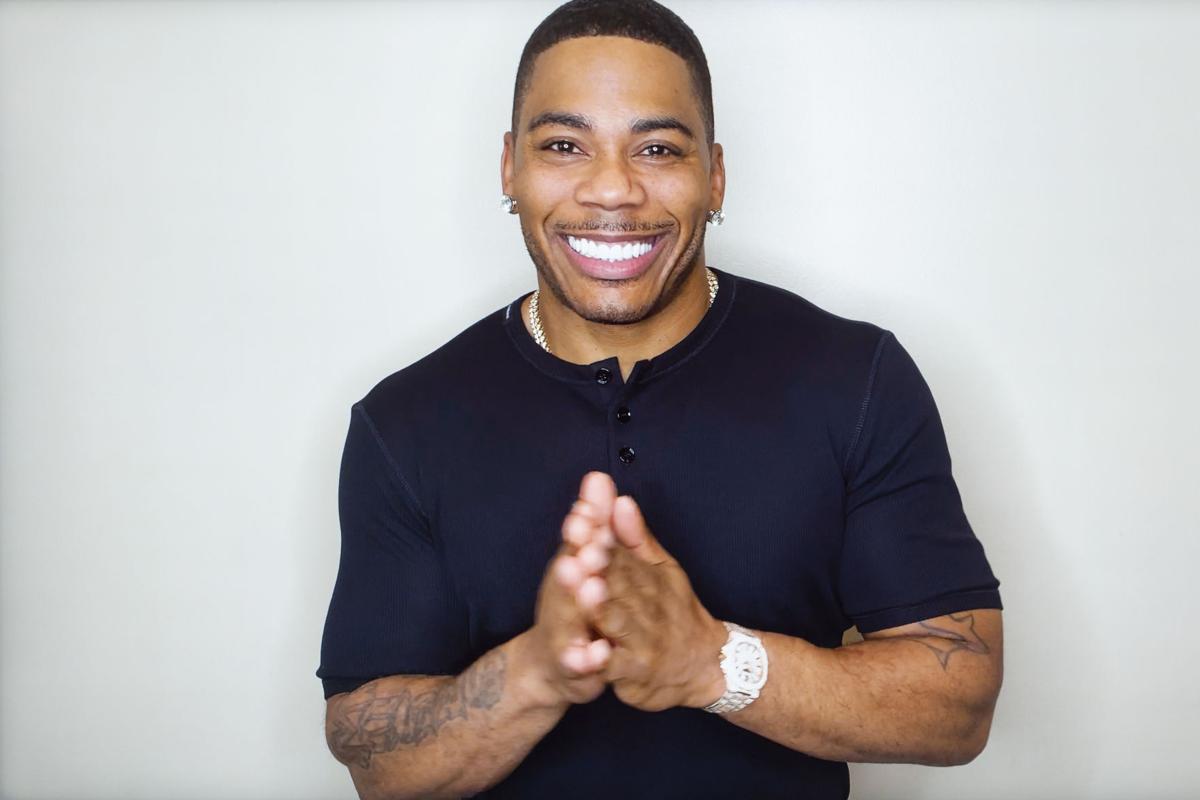 But as the season of the celebrity reality show came to an end, Nelly decided he is going to auction off his shoes to raise money for helping young women survivors of human trafficking.
It has been reported that he is donating at least 10 pairs of shoes which are expected to raise around $50,000. The money raised will be donated to the organization which also aids young women who've suffered homelessness and trauma.
Nelly has been a huge supporter of The Teen Project, helping them to raise around $820,000 in 2020—around $300k more as compared to last year.