YouTuber Jake Paul has claimed that he was wrongly quoted when saying COVID-19 is a "hoax" during an interview with Marlow Stern, at The Daily Beast. But contrary to Jake, stern offered the receipts that prove otherwise.
Jake is not new when it comes to inciting controversies. In a separate interview with The Verge, he further made claims against Stern when asked about his previous comments about the pandemic.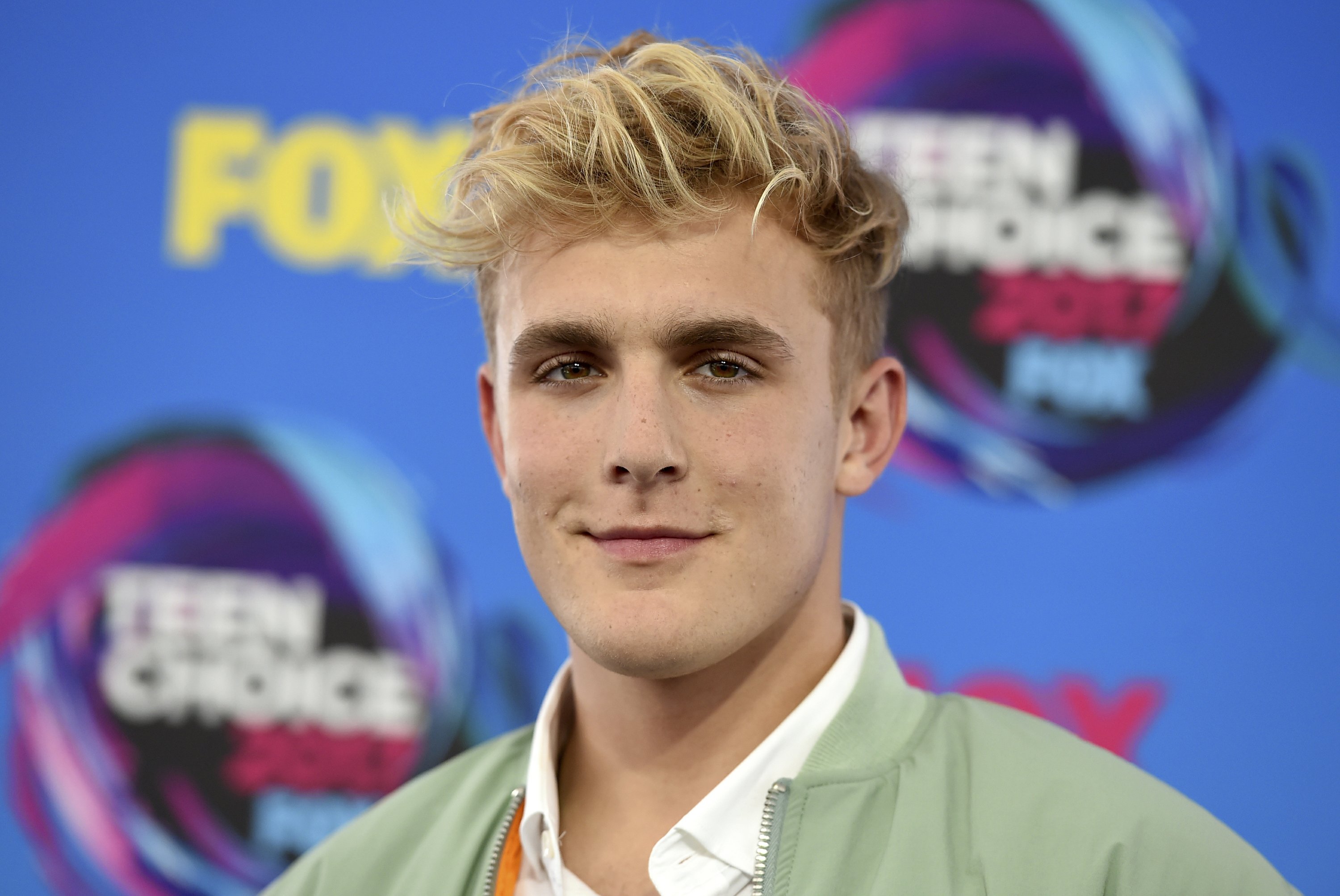 "So this guy, this reporter, he misquoted me. He took what I said out of context, and I told him that. I told him that the whole entire time," Jake said. "COVID is very, very real. COVID is very real, like, it's killed so many people. It's killed people I know. It's killed someone very, very close to me. So that's what I'm saying. I don't even know where that came from."
Shortly after the broadcast of the verge interview, stern posted the entire audio file of his interview with Jake Paul on Soundcloud for everyone to listen and decide for themselves.