The ongoing feud between Cardi B and Carole Baskin has taken a new turn. Carole decided to give it back to Cardi B for insinuating that the former has killed her husband. The whole fiasco started shorty after the release of Cardi B and Megan Thee Stallion's 'WAP'.
Carole started the feud by raising concerns for using big cats in the music video. The 'Tiger King' star and animal activist said that using big cats can glamorize them as pets. Apart from criticizing the singers for using photoshopped versions of of big cats, she also called the video 'lurid'.
While Carole Baskin's concern would have been purely towards the animals, Cardi B did not take it well. She said that she would not indulge with Carole as after all, she killed her husband! Carole Baskin has been accused of killing her husband Don Lewis in 1997 and feeding him to the tigers.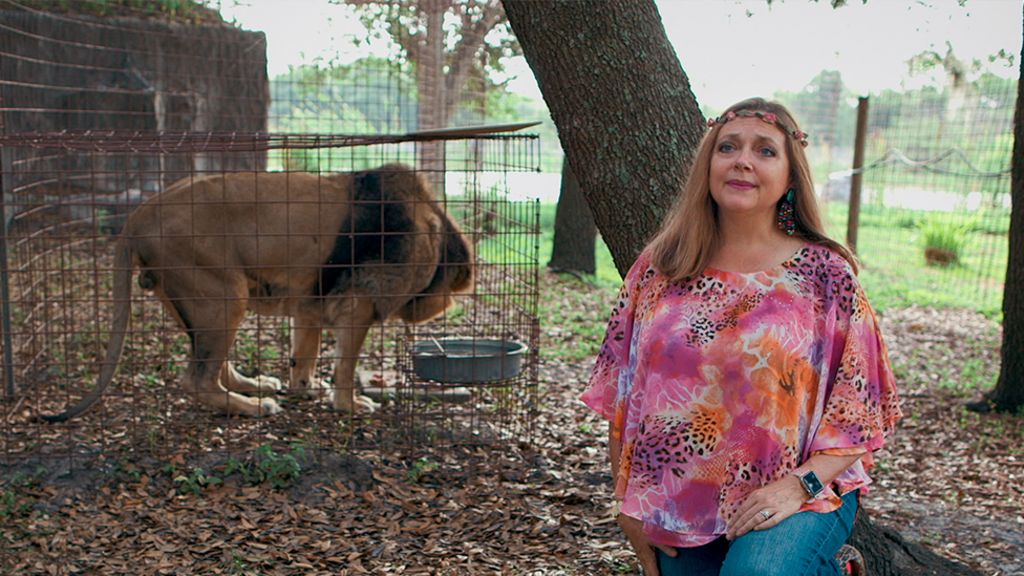 The case went viral after her co-star in the Netflix documentary, 'Tiger King', accused her of the same. Carole Baskin fired back at Cardi B for making such allegations. She said that when people are confronted with topic of animal abuse, they tend to deviate from the topic. It would be interesting to see if Cardi B replies further on the matter.